Icon of the Month – Leonardo DiCaprio
It has been a long time coming, but Leonardo DiCaprio finally got the award he's been waiting for all these years… King & Allen Icon of the Month!
When Leonardo DiCaprio first found mainstream success in the late 1990's, he had a real passion for three button suits, which he would often wear with just the top button done up – a style that hadn't been in fashion since the turn of the previous century! Nowadays, however, his suit choices are modern, stylish and actually quite conservative: he favours 2 button lounge suits (albeit cut quite high) in a royal blue worsted wool/silk blend for a smooth finish. The blue is a great choice as it compliments his blond hair and blue eyes. We would highly recommend this style for a wedding suit (especially in three piece) or if you have a job which is customer facing / sales related.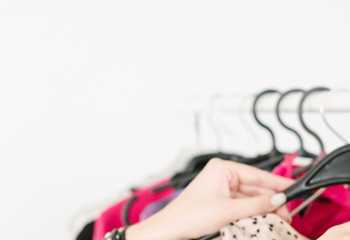 02 April 2020
As the world grapples with the Coronavirus pandemic, millions of people are being asked to work from home. For those unfamiliar with remote working, this has come of a bit of a shock to the system. With psychologists and pundits alike advocating the importance of routine to remain grounded amidst the chaos...
Style Tips & Advice
King & Allen News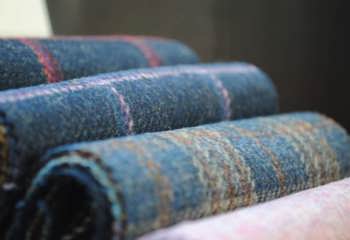 09 March 2020
As you may know, King & Allen have a great relationship with our favourite cloth merchant, Holland & Sherry. They are the world-renowned supplier of some of the finest, most luxurious cloths available. And this Spring, you could benefit from our Spring Cloth Offer, which we are running in conjunction with Holland & Sherry.
Style Tips & Advice
King & Allen News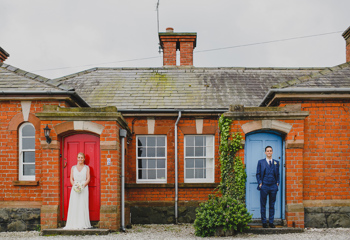 06 March 2020
We've picked out a wedding for each season, with top tips on what to wear on the big day, along with a little something to give your celebrations that extra edge.
Style Tips & Advice
Weddings
Country Style