Icon of the Month – Leonardo DiCaprio
It has been a long time coming, but Leonardo DiCaprio finally got the award he's been waiting for all these years… King & Allen Icon of the Month!
When Leonardo DiCaprio first found mainstream success in the late 1990's, he had a real passion for three button suits, which he would often wear with just the top button done up – a style that hadn't been in fashion since the turn of the previous century! Nowadays, however, his suit choices are modern, stylish and actually quite conservative: he favours 2 button lounge suits (albeit cut quite high) in a royal blue worsted wool/silk blend for a smooth finish. The blue is a great choice as it compliments his blond hair and blue eyes. We would highly recommend this style for a wedding suit (especially in three piece) or if you have a job which is customer facing / sales related.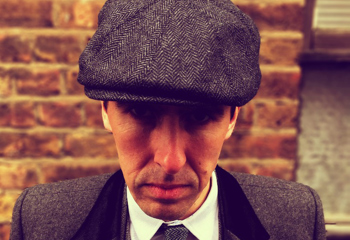 19 August 2019
The Peaky Blinders return to our screens on the 25th August 2019, guaranteeing two things: a whole lot of drama and a whole heap of sartorial style. But while each Peaky Blinder has their own individual suit style, they all share a love of one particular statement piece – the flat cap.
Style Tips & Advice
Celebrity Style
Style History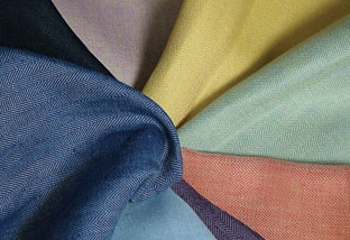 30 July 2019
You've heard all the advice about what to wear during a heatwave - linen suits, floaty cotton dresses, flip flops and sunhats so large they eclipse the sun...
Style Tips & Advice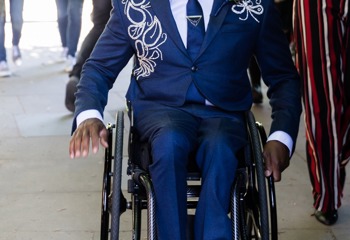 30 July 2019
No one throws a wedding like a celebrity; after all, they've got the means to really put on a show, not to mention access to all the best stylists and party planners. So, if you're tying the knot any time soon and are looking for that stand-out wedding outfit, why not take inspiration from some of the A-list?
Celebrity Style