Icon of the Month – Leonardo DiCaprio
It has been a long time coming, but Leonardo DiCaprio finally got the award he's been waiting for all these years… King & Allen Icon of the Month!
When Leonardo DiCaprio first found mainstream success in the late 1990's, he had a real passion for three button suits, which he would often wear with just the top button done up – a style that hadn't been in fashion since the turn of the previous century! Nowadays, however, his suit choices are modern, stylish and actually quite conservative: he favours 2 button lounge suits (albeit cut quite high) in a royal blue worsted wool/silk blend for a smooth finish. The blue is a great choice as it compliments his blond hair and blue eyes. We would highly recommend this style for a wedding suit (especially in three piece) or if you have a job which is customer facing / sales related.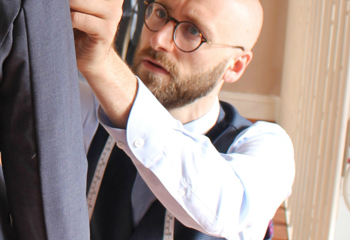 29 May 2019
There's no such thing as a traditional wedding anymore. For most of us, the days when the bride's parents were expected to foot the entire bill – meaning the bride and her mother planned the whole affair – are long gone.
Style Tips & Advice
Weddings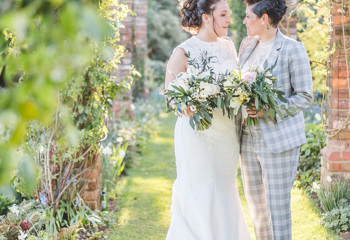 28 May 2019
Back in April, we invited King & Allen customers to enter our annual Photo Competition. Entrants posted a photo of themselves on social media, wearing a King & Allen suit, using the hashtag #shootthesuit and tagging us.
King & Allen News