5 Reasons why Winter Favours the Suit Wearer
We all have our favourite season.
Summer has a laid-back quality that always seems to bring out the best in us, Brits. With it, it brings summer holidays, lighter clothing and (hopefully!) nice weather. On the other hand, Winter brings cosiness: mug after mug of tea, comfort food, roaring fires and of course, Christmas!
There are those who love nothing more than slinging on a pair of shorts and flip flops for a Summer's day. And then, there are those who enjoy the styling opportunities that Winter brings. The soft fabrics, the rustic textures and, of course, the layering.
Yes – there's no denying that the Summer has its merits, but for the suit aficionado, Winter is undoubtedly the best season. Here's why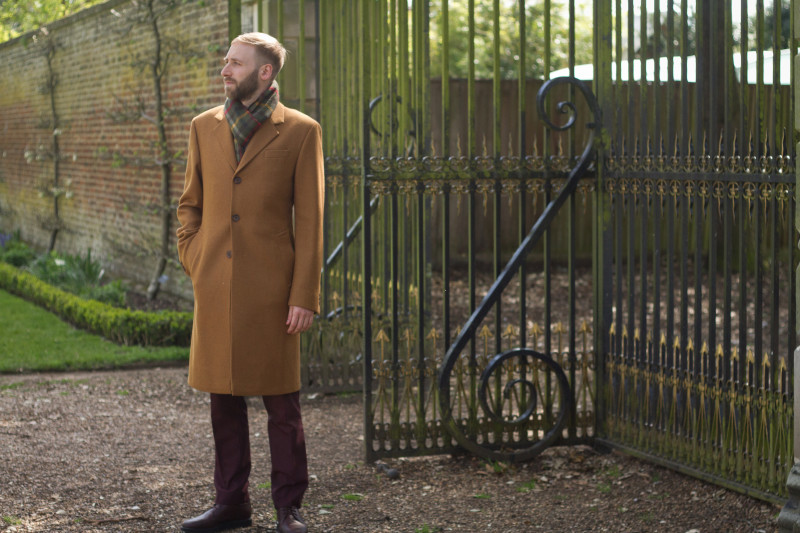 5 Reasons why Winter Favours the Suit Wearer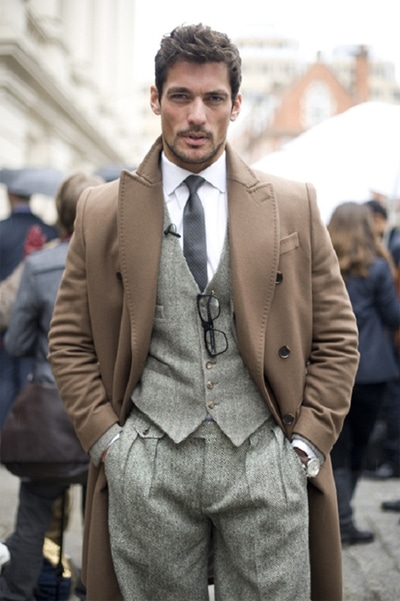 1. Warm waistcoats.
We absolutely love a waistcoat at King & Allen. They look amazing, they are extremely slimming and they add a layer of warmth, just where the jacket exposes you to the elements. Try one in a contrasting tweed. It feels as warm as wearing a jumper without the added bulkiness of sleeves.
2. Textured Ties.
Wearing a tie is not uncomfortable. This is a myth. Wearing an ill-fitting shirt collar is uncomfortable. If your shirt fits you well, you won't even notice you're wearing a tie. Instead, you'll get to enjoy the scope for added colour, texture and pattern that comes with this: the simplest, yet most effective, of all men's accessories.
3. Winter cloth.
There's something special about winter cloth (12-14oz), especially those with a milled/flannel finish, that make a suit look extraordinarily luxurious and well-made. It's not just the look and feel, but also, the way the fabric flawlessly drapes over the body. A grey flannel suit should be a core piece within your Winter wardrobe.
4. The magical pairing of overcoat and umbrella.
If the winter suit is the armour that guards you against the elements, the overcoat and umbrella is the shield and sword – battling and conquering whatever the season throws at you. Choose one in a versatile neutral, such as navy, grey or flannel and make sure you have it tailored with enough room to wear over your Winter suit.
5. You get to show off your melton.
The melton is the small strip of cloth on the back of the jacket collar. At King & Allen, you can not only choose your colour but also have anything you like embroidered on it. I like to do both, but I rarely get to show it off. A bracing winter wind is a perfect excuse.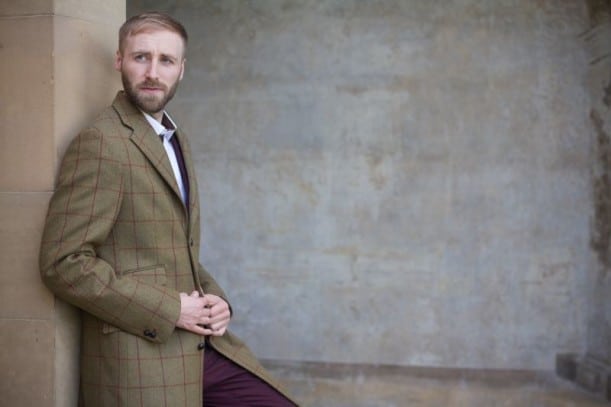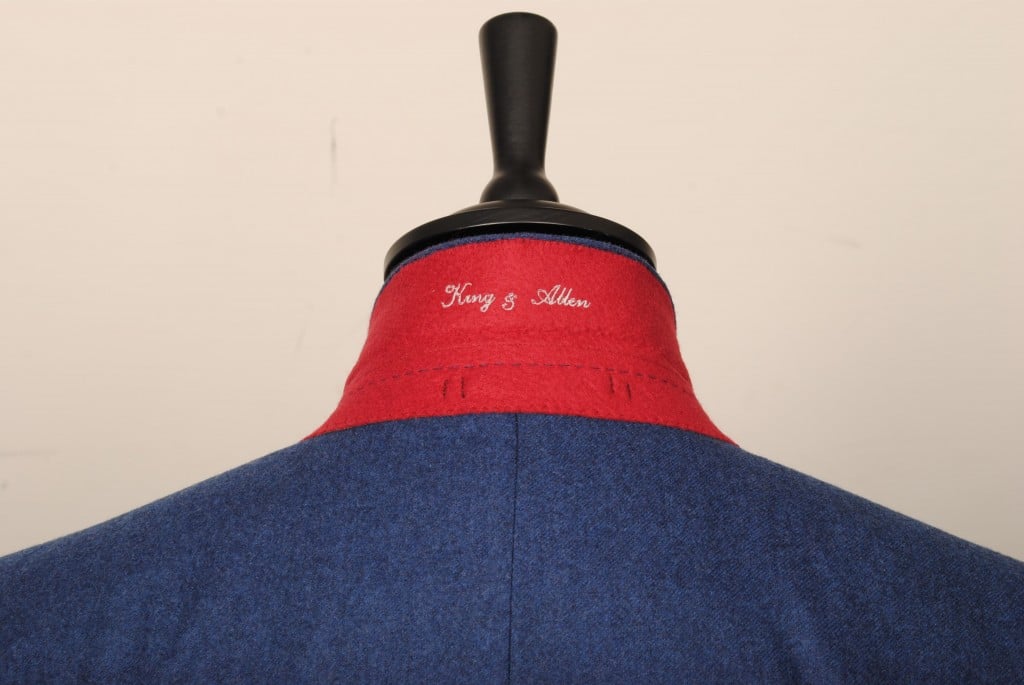 Does your wardrobe need some help this Winter?
If your wardrobe is in deep need of an update, we'd be delighted to help.
Simply book an initial consultation online and one of our expertly trained tailoring consultants will guide you through the bespoke process.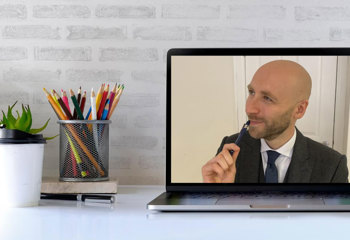 20 July 2020
In the past few months, in light of the Coronavirus pandemic, there has been a dramatic shift in the world of work. A lot of businesses have chosen to keep their staff working from home and, with Zoom and other platforms reporting a massive uptake in daily users, video conferencing apps have come into their own...
Style Tips & Advice
Business Style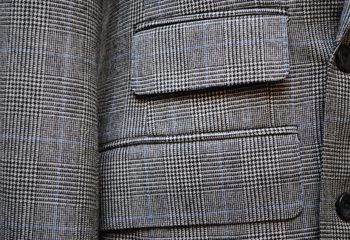 17 July 2020
Small. Utilitarian. Inconspicuous. The pocket doesn't exactly engender a lot of attention from designers, stylists and the fashion world as a whole. And yet, the history of the pocket goes back thousands of years...
Style History
16 July 2020
At King & Allen, we are big fans of mixing and matching our suits. So imagine our joy and delight when we discovered the Italian art of 'Spezzato.'
Style Tips & Advice