5 Pieces of Outerwear that Everyone Should Own
Investing in a small wardrobe of high-quality outerwear pieces is an incredibly practical thing to do, as we all know that these are the pieces that stand the test of time.
I have a fantastic tweed overcoat that has been keeping me warm for over 10 years now. With diligent care and attention, this coat still looks as great today as the first day I wore it!
At King & Allen, we recommend that, if you haven't already, you start to build your own small collection of high-quality outerwear pieces that you know you will wear for many years.
When Winter comes around, you will be glad that you are not only cosy but incredibly stylish too.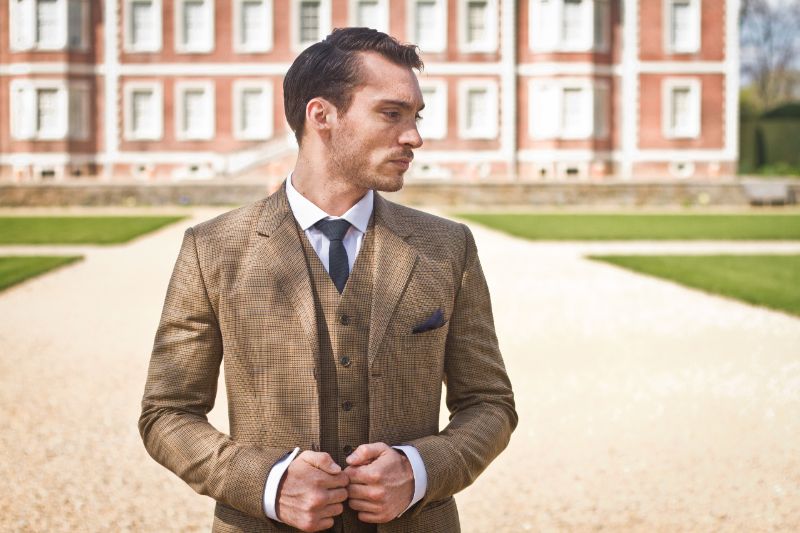 5 Pieces of Outerwear that Everyone Should Own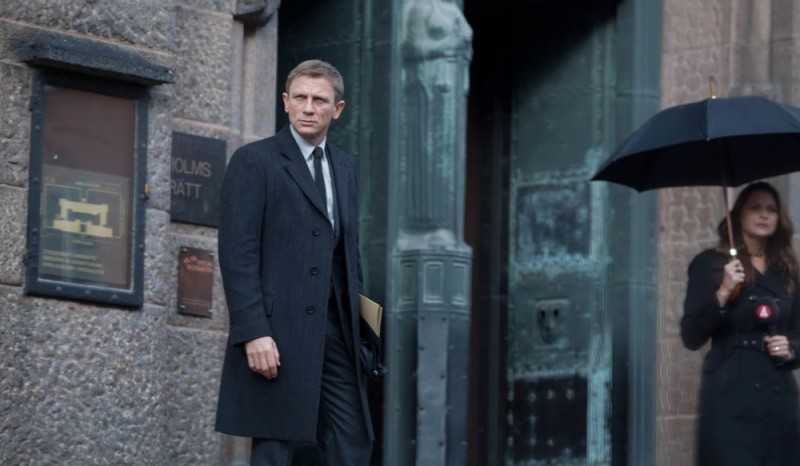 1. Formal Topcoat
If you are someone who wears a suit most days for work, this should be the first piece of outerwear you invest in. Even for those who rarely wear a suit, this is still an important piece to own, particularly for the days when you need to look extra smart for a special occasion.
A topcoat is designed to be worn over a suit, protecting it from the elements in less than pleasant weather. The details are minimal; single-breasted with wide lapels. It can be worn with a button front or a fly front, where the buttons are concealed.
This fitted style should be kept simple, in a dark neutral such as navy or grey, or you could opt for a classic camel colour.
2. Double Breasted Overcoat
Inspired by coats worn by soldiers in the Victorian era, the double-breasted overcoat has a formal, utilitarian appeal that looks particularly great with tailored looks.
Not only is this style twice as warm as a single-breasted overcoat, but the double-breasted overcoat (AKA the Paletot) is even more stylish.
Made from thick wool cloth, this design usually features a centre back vent and is traditionally rather long. However, for a more practical, modern take on this style, many people decide to shorten it to knee-length.
When you are investing in an overcoat of this style, it is wise to choose a classic cloth that will look good for many years. For that reason, we suggest choosing a solid neutral, such as navy, grey or brown. If you did want to choose a cloth with more detail, a grey herringbone design is timeless.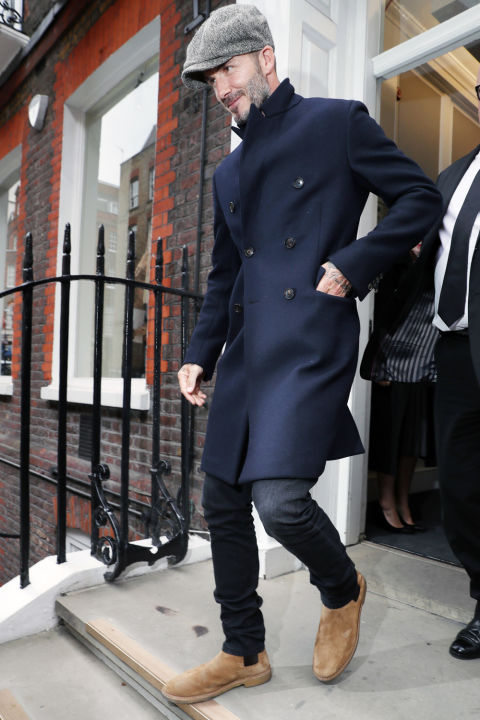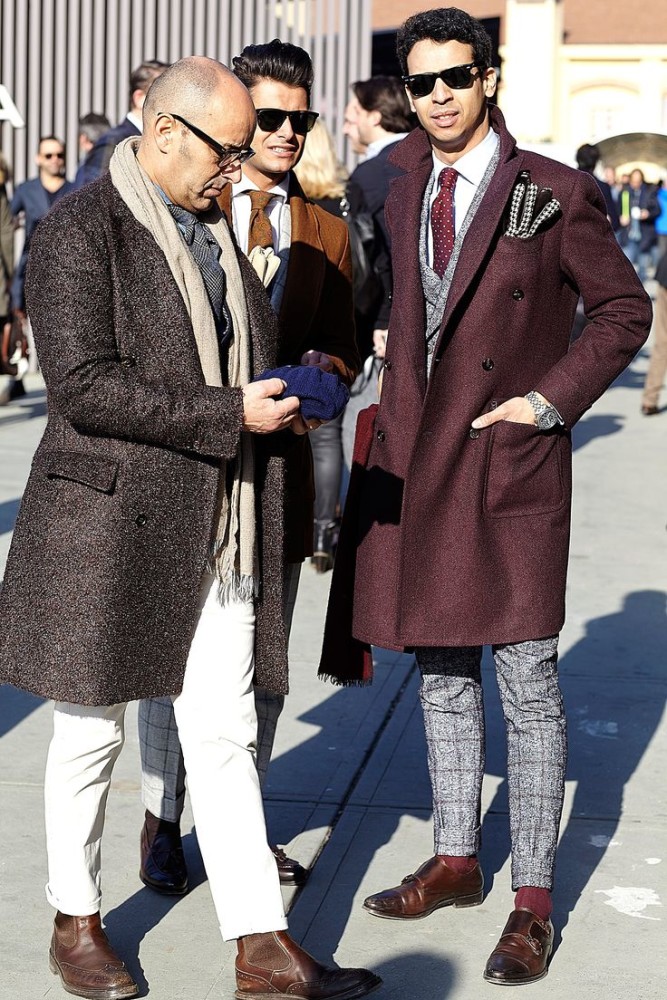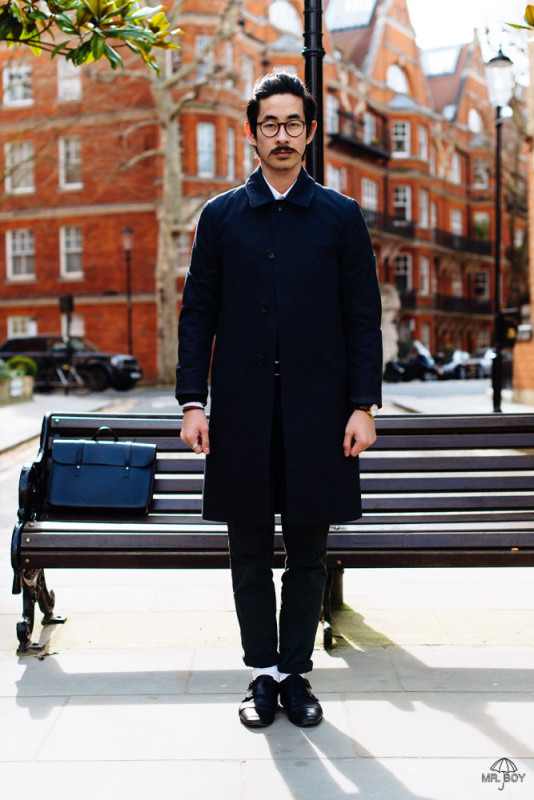 3. Weatherproof Mackintosh
The mackintosh is a weatherproof coat, invented by Charles Macintosh in 1824. Originally made from a rubber material, many macs today are made from waxed cotton.
Despite being nearly 200 years old, the mackintosh looks as modern now as it did back in it's early days – proof that minimal design stands the test of time.
A 3/4 length mac is endlessly useful, as it can be worn on days when the weather is foul, yet it's too warm to wear a heavy jacket.
Mackintoshes are smart enough to be worn over suits for work, however it also looks great over jeans and a t-shirt on a weekend. A timeless, practical style that's worth investing in, if you want to stay dry!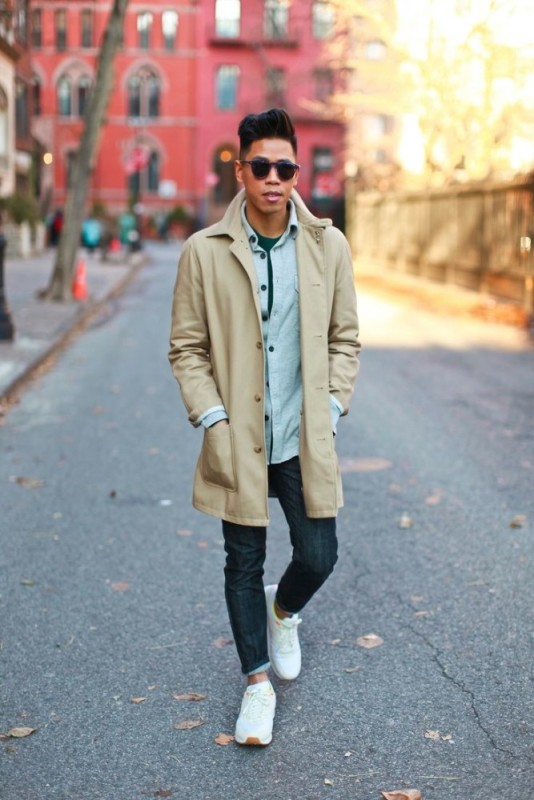 4. Sports Jacket
The sports jacket has it's beginnings in a time when men regularly used to take part in outdoor sporting activities, such as hunting and fishing. These jackets were worn casually with the primary purpose of keeping the wearer warm.
Whilst you may not partake in outdoor activities, everyone should have at least one sports jacket in their wardrobe, if not 3. A smart, navy blazer in a worsted wool is a classic that you will get a lot of wear out of, but today, we will focus on more casual cloths, such as tweeds and checks.
A sports jacket is one of those versatile pieces that looks fantastic with a shirt and tie for business casual, but looks just as good with a laid-back shirt or lightweight knit. This is the ideal jacket to wear in cool weather, when you want to feel stylish and warm, but not too bundled up.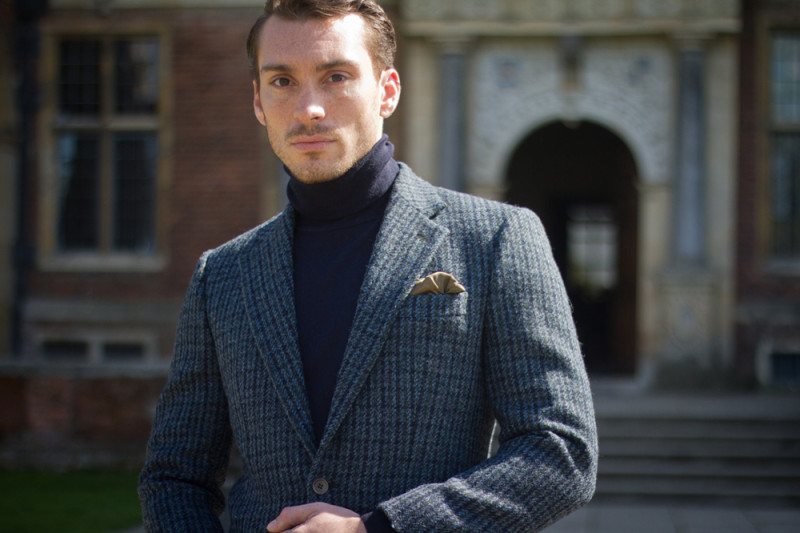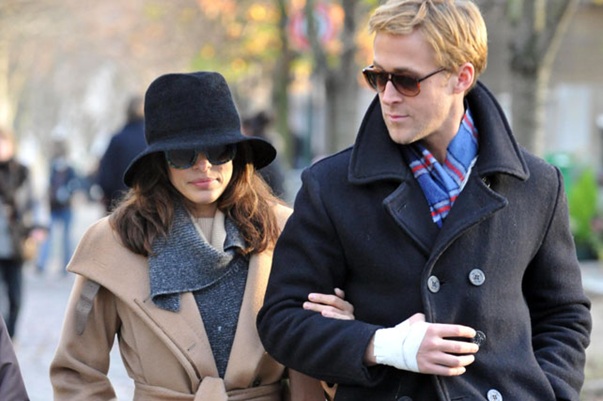 5. Peacoat
Nautical in style, the Peacoat is a classic, functional jacket that is thought to have originated in the Netherlands in the early 18th century.
It has a close-fitting cut that flairs slightly over the hips, to allow ease of movement and is slightly longer than a regular jacket, but not as long as an overcoat. It features vertical slit pockets, for easy access, and normally has a plain back, however it can be designed with a half belt at the back if preferred.
For a truly classic style, opt for navy wool, however if you would like something a little more contemporary, black and grey are also great options. The peacoat is a much more casual coat than an overcoat, so it is ideal to wear on the weekends, when an overcoat would look too formal.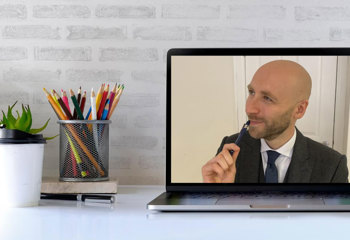 20 July 2020
In the past few months, in light of the Coronavirus pandemic, there has been a dramatic shift in the world of work. A lot of businesses have chosen to keep their staff working from home and, with Zoom and other platforms reporting a massive uptake in daily users, video conferencing apps have come into their own...
Style Tips & Advice
Business Style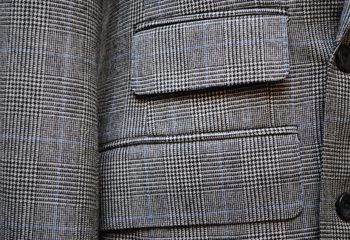 17 July 2020
Small. Utilitarian. Inconspicuous. The pocket doesn't exactly engender a lot of attention from designers, stylists and the fashion world as a whole. And yet, the history of the pocket goes back thousands of years...
Style History
16 July 2020
At King & Allen, we are big fans of mixing and matching our suits. So imagine our joy and delight when we discovered the Italian art of 'Spezzato.'
Style Tips & Advice