The K&A Guide to Bespoke Shirts
As with suits, there are a number of choices you'll need to make when ordering a bespoke shirt – which is, of course, part of the fun!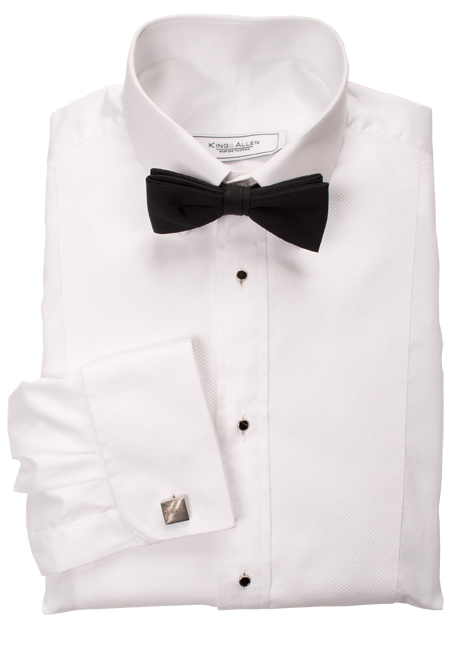 It goes without saying that you'll have a professional guiding you through the process, but here are the basics you might want to think about before you begin…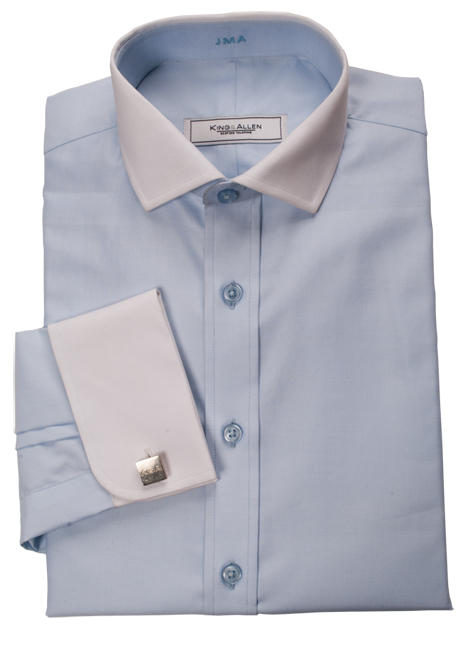 1. Cloth – as in suiting, cloth choice is paramount. It will affect the look and feel of the shirt – as well as its longevity. For this reason we recommend Egyptian or Sea Island cottons. They strike the perfect balance between fine yarn and hardiness.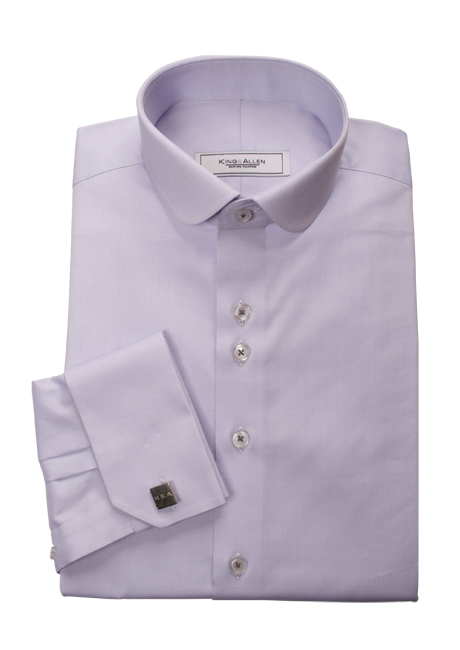 2. Features – collars and cuffs are the most important decisions here, and as you can imagine from the image there is a lot of choice! It's worth also considering the style of placket (the panel down the middle) as well as back pleats, pockets and overall length (depending on how much, if any, you'd like to tuck in).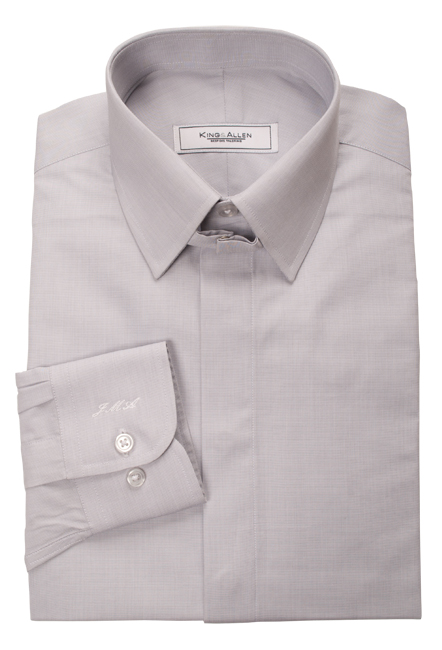 3. Cut – comfort is key when it comes to shirting. Style comes second. Moreover, if a shirt is comfortable it means it fits you well. If it's too fitted it will be tight, and if it's too loose the excess cloth will become an annoyance.
4. Personal embroidery – finally, have your initials or name embroidered on the sleeve for that extra bespoke touch.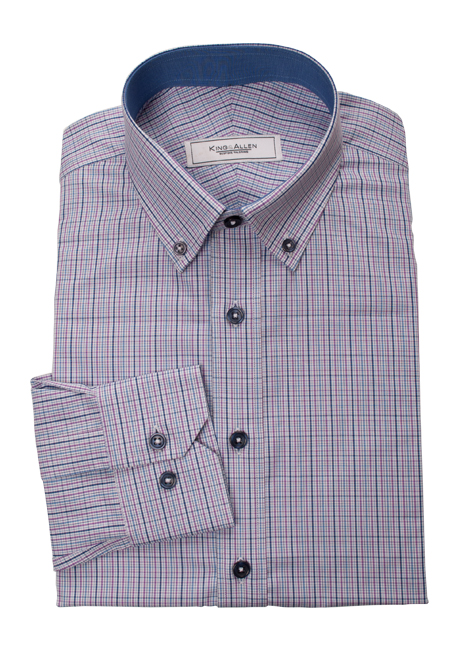 Feeling inspired? For more advice, or to have something made to your size and requirements please get in touch.
Call 0800 0274430 or contact us here for more information about King & Allen. We have fitting locations in London: Liverpool St, Wilmslow and Surbiton. We also take appointments on Savile Row by appointment only.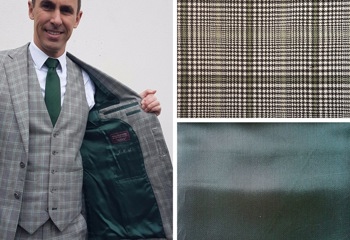 11 October 2021
The lining of the suit is often overlooked but, at King & Allen, this is often one of the most fun moments for our customers. 'The lining choice is a chance for you to show some flair,' says Jake Allen, 'even if your suit is quite plain, the lining can really liven it up and show off your individuality.' We've outlined some cloth and lining pairings below, to give you some inspiration for your next suit!
Style Tips & Advice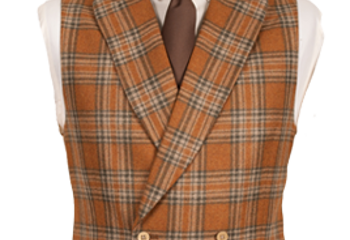 11 October 2021
Now the seasons have turned and autumn is in full swing, it's time to delve a little deeper into the upcoming trends of the next few months. Our linens and cottons are safely packed away and it's now the perfect opportunity to look at what additions we can add to the wardrobe to get us through the cold winter months.
Style Tips & Advice
11 October 2021
When Daniel Craig stepped out for the premiere of 'No Time to Die,' wearing a pink, double-breasted, velvet tuxedo jacket, it caused a sartorial moment that we haven't seen for some time. At King & Allen, we have been fans of the pink suit for a number of years, so we were over the moon to see James Bond himself embracing this vibrant and multi-faceted colour. Read on to see how you can incorporate more pink into your suit wardrobe and how to get the Daniel Craig look...
Style Tips & Advice
Weddings