King & Allen salute… the Merino Sheep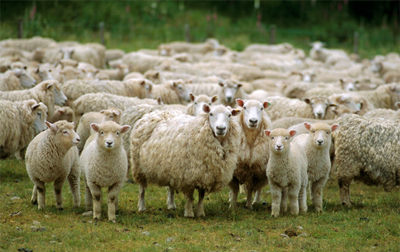 There are 1.1 billion sheep in the world, but only 3% (36 million) are the genuine Merino ram and ewe cross – the thoroughbreds if you will. Consider that these sheep can only be shorn once a year and it soon becomes clear why good quality merino wool is such a rare 'delicacy'.
But what makes these sheep so special?
The merino differs from other breeds in that it produces the softest, finest wool of any sheep with a clean and white and therefore ideal material for dying. Moreover, the long fibres can be very finely spun to produce the most exquisite cloth, which in turn can be used to make the world's best bespoke suits… which is where King & Allen enter the story!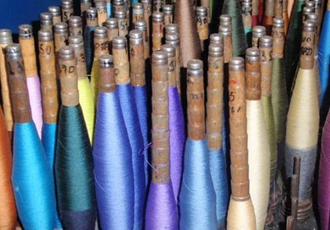 Most King & Allen suits are made from Holland & Sherry who have started breeding their own Scottish Merino sheep in a secret location not far from their head office in Peebles (on the banks of the River Tweed).
There are 200 sheep in the flock, and they can only be shorn once a year. But the results are worth the wait: the fleeces of these sheep are exposed to far more rainfall, and their diets consist of far more lush, green grass than their Australian cousins, and the result is a much stronger wool which can be spun even finer.
So next time you slip on your King & Allen suit, we urge you to take a moment to marvel at the Merino sheep and the wonderful gift it brought to the world.
For superb examples of merino wool ask to see our Monadh, Triple Crown, Impact and Snowy River ranges.
Call 0800 0274430 or contact us here for more information. We have fitting locations in London: Liverpool St, Savile Row and Charing Cross; Nottingham; Leeds; Wilmslow and Surbiton. We also have a new store in Amersham .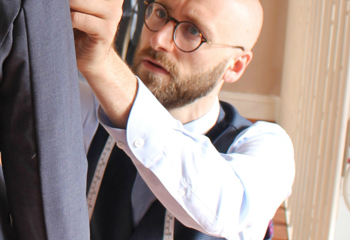 29 May 2019
There's no such thing as a traditional wedding anymore. For most of us, the days when the bride's parents were expected to foot the entire bill – meaning the bride and her mother planned the whole affair – are long gone.
Style Tips & Advice
Weddings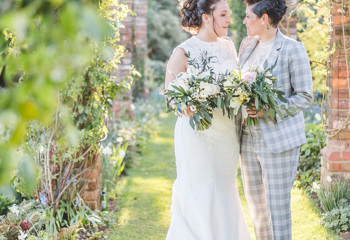 28 May 2019
Back in April, we invited King & Allen customers to enter our annual Photo Competition. Entrants posted a photo of themselves on social media, wearing a King & Allen suit, using the hashtag #shootthesuit and tagging us.
King & Allen News