King & Allen celebrates – The Henley Regatta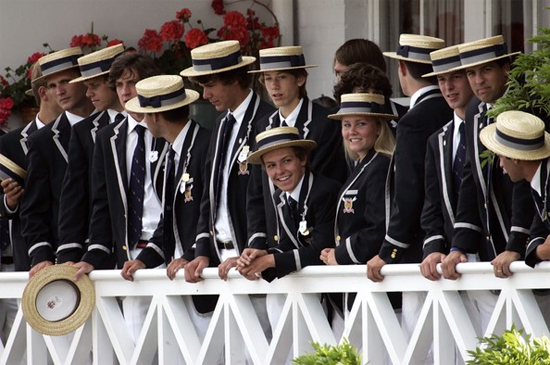 King & Allen have always kept a close eye on the development of mens summer style – in particular through the sporting social calendar – and it's been great to watch how the gentleman guests have embraced the dress code with increased relish over the years.
This year's Henley Regatta, in particular, was an opportunity for the gents to show a bit of daring in the way they dress. Across the length and breadth of the river you'll see a flourish of pocket squares, an array of colourful bow ties, fabulous socks, boaters, braces and of course the wonderfully coloured rowing blazers. Henley attire is not overtly stylish, but it is fun and sometimes having fun is what it's all about.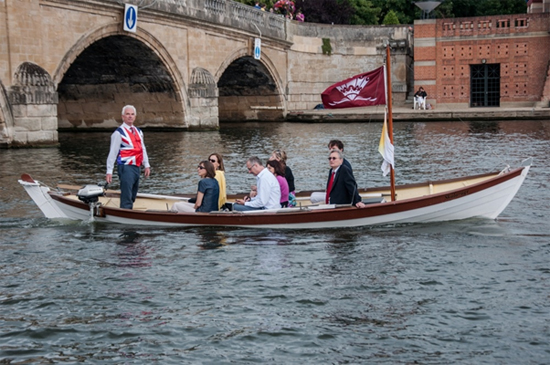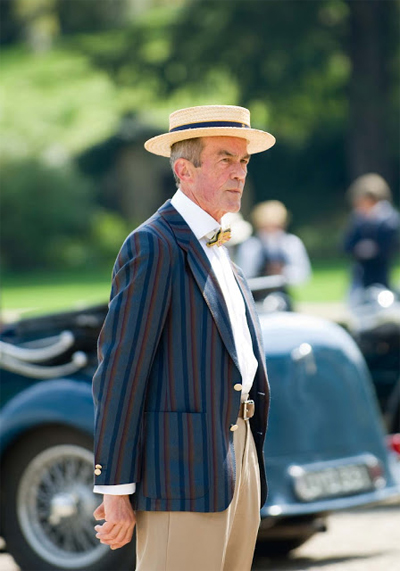 Call 0800 0274430 or contact us here for more information. We have fitting locations in London: Liverpool St, Savile Row and Charing Cross; Nottingham; Leeds; Wilmslow and Surbiton. We also have a new store in Amersham.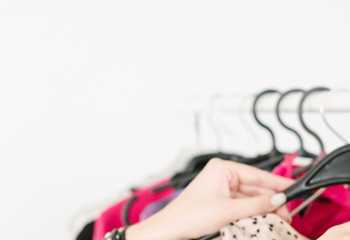 02 April 2020
As the world grapples with the Coronavirus pandemic, millions of people are being asked to work from home. For those unfamiliar with remote working, this has come of a bit of a shock to the system. With psychologists and pundits alike advocating the importance of routine to remain grounded amidst the chaos...
Style Tips & Advice
King & Allen News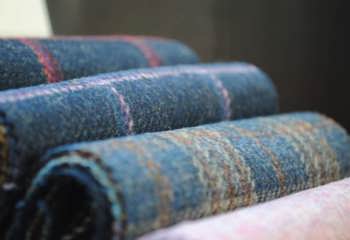 09 March 2020
As you may know, King & Allen have a great relationship with our favourite cloth merchant, Holland & Sherry. They are the world-renowned supplier of some of the finest, most luxurious cloths available. And this Spring, you could benefit from our Spring Cloth Offer, which we are running in conjunction with Holland & Sherry.
Style Tips & Advice
King & Allen News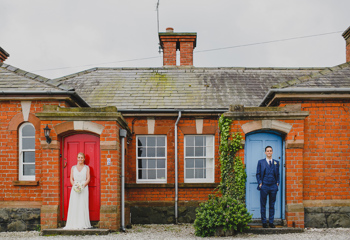 06 March 2020
We've picked out a wedding for each season, with top tips on what to wear on the big day, along with a little something to give your celebrations that extra edge.
Style Tips & Advice
Weddings
Country Style