King & Allen celebrates – The Henley Regatta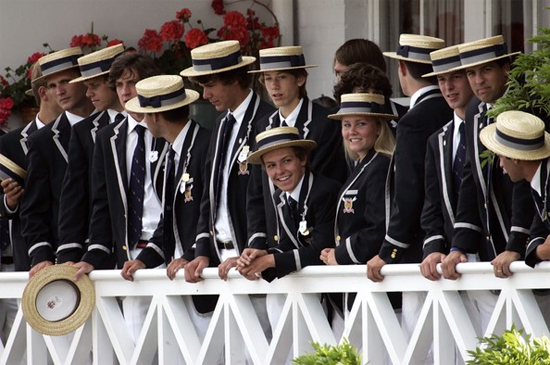 King & Allen have always kept a close eye on the development of mens summer style – in particular through the sporting social calendar – and it's been great to watch how the gentleman guests have embraced the dress code with increased relish over the years.
This year's Henley Regatta, in particular, was an opportunity for the gents to show a bit of daring in the way they dress. Across the length and breadth of the river you'll see a flourish of pocket squares, an array of colourful bow ties, fabulous socks, boaters, braces and of course the wonderfully coloured rowing blazers. Henley attire is not overtly stylish, but it is fun and sometimes having fun is what it's all about.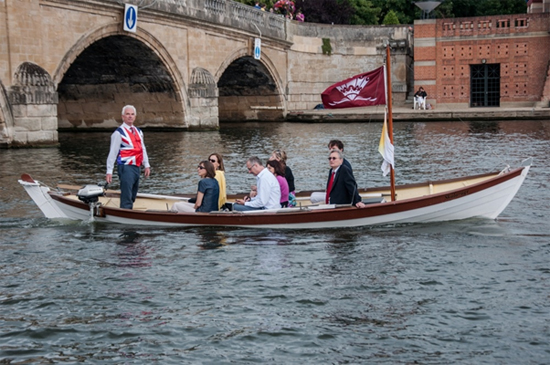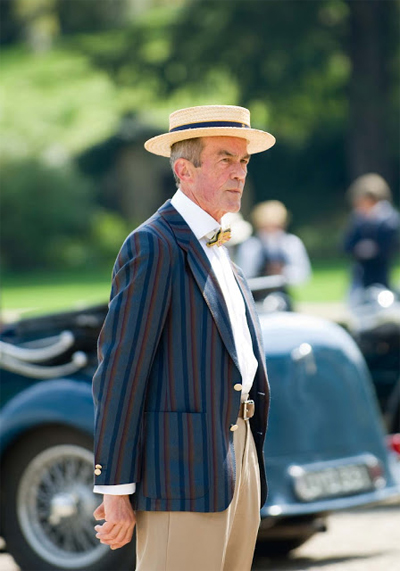 Call 0800 0274430 or contact us here for more information. We have fitting locations in London: Liverpool St, Savile Row and Charing Cross; Nottingham; Leeds; Wilmslow and Surbiton. We also have a new store in Amersham.
26 September 2019
An increasing number of companies are adopting a less formal office dress code these days, with fewer businesses expecting their male employees to show up in a suit and tie. Instead, the new watchword is 'smart-casual'. But where does that leave the suit lover?
Style Tips & Advice
Business Style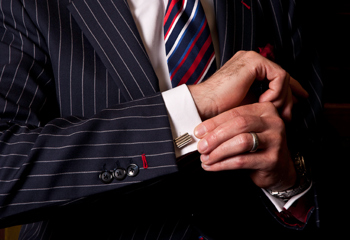 12 September 2019
The term 'pinstripe' refers to the very thin, parallel lines that run through a cloth, contrasting with the main colour. Taken at face value, it would seem to be a fairly bland description of a simple fabric pattern. But the history of the pinstripe suit is anything from bland and, indeed, the suit itself has a host of connotations attached to it.
Style Tips & Advice
Style History
27 August 2019
The new Peaky Blinders series is back with a bang and we're not just talking about the storylines. As ever, Tommy and his crew look as sharp as the razor blades the real-life Peaky Blinder gang were rumoured to stitch into the peak of their flat caps.
Style Tips & Advice
Celebrity Style
Style History