King & Allen celebrates – The Henley Regatta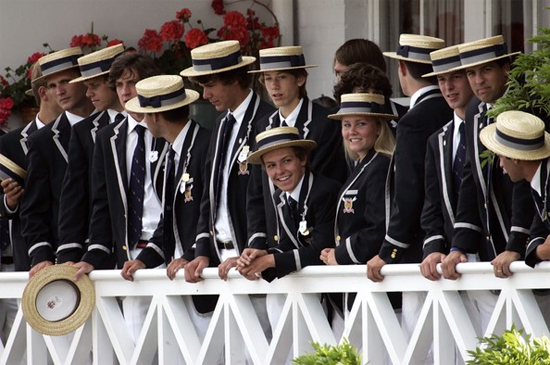 King & Allen have always kept a close eye on the development of mens summer style – in particular through the sporting social calendar – and it's been great to watch how the gentleman guests have embraced the dress code with increased relish over the years.
This year's Henley Regatta, in particular, was an opportunity for the gents to show a bit of daring in the way they dress. Across the length and breadth of the river you'll see a flourish of pocket squares, an array of colourful bow ties, fabulous socks, boaters, braces and of course the wonderfully coloured rowing blazers. Henley attire is not overtly stylish, but it is fun and sometimes having fun is what it's all about.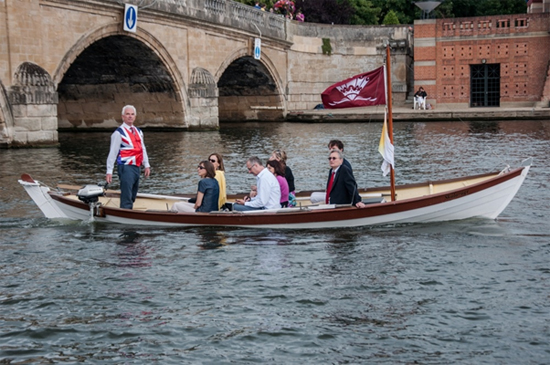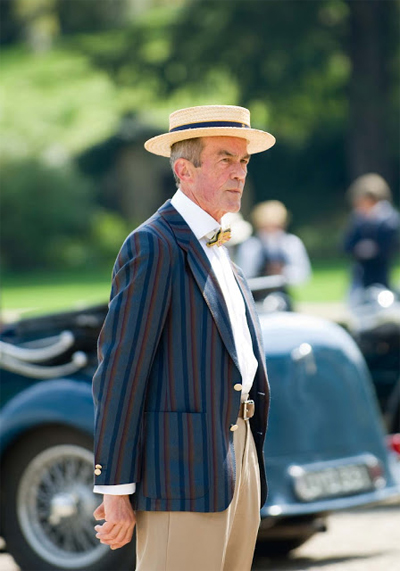 Call 0800 0274430 or contact us here for more information. We have fitting locations in London: Liverpool St, Savile Row and Charing Cross; Nottingham; Leeds; Wilmslow and Surbiton. We also have a new store in Amersham.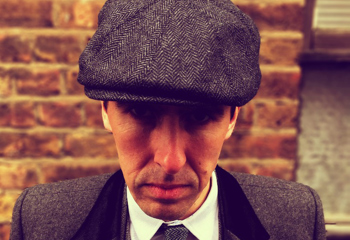 19 August 2019
The Peaky Blinders return to our screens on the 25th August 2019, guaranteeing two things: a whole lot of drama and a whole heap of sartorial style. But while each Peaky Blinder has their own individual suit style, they all share a love of one particular statement piece – the flat cap.
Style Tips & Advice
Celebrity Style
Style History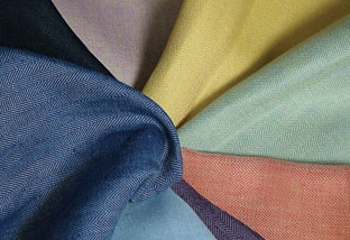 30 July 2019
You've heard all the advice about what to wear during a heatwave - linen suits, floaty cotton dresses, flip flops and sunhats so large they eclipse the sun...
Style Tips & Advice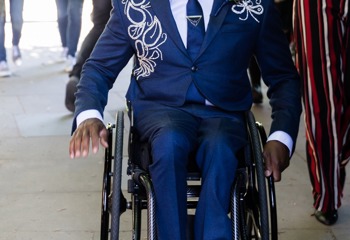 30 July 2019
No one throws a wedding like a celebrity; after all, they've got the means to really put on a show, not to mention access to all the best stylists and party planners. So, if you're tying the knot any time soon and are looking for that stand-out wedding outfit, why not take inspiration from some of the A-list?
Celebrity Style